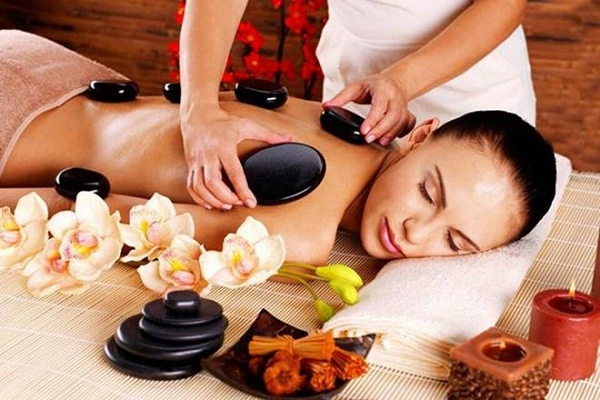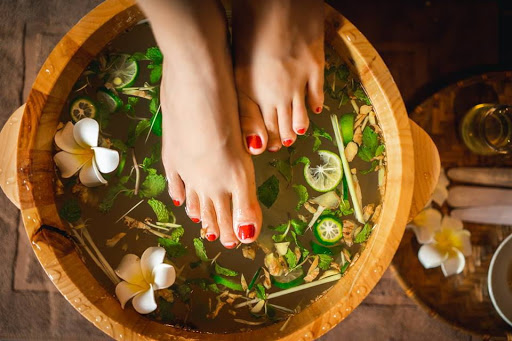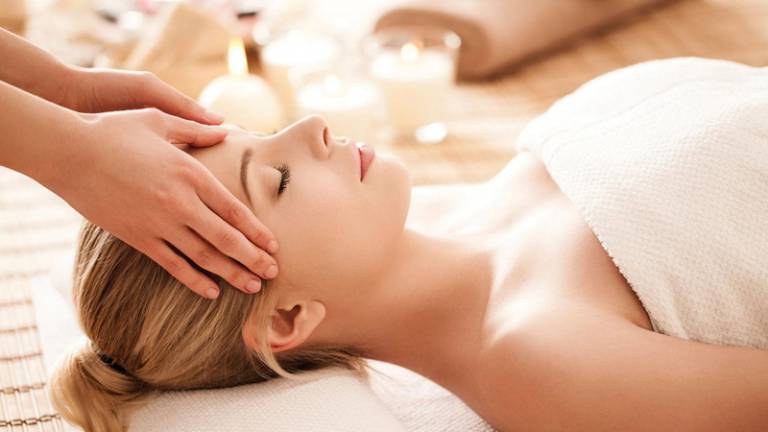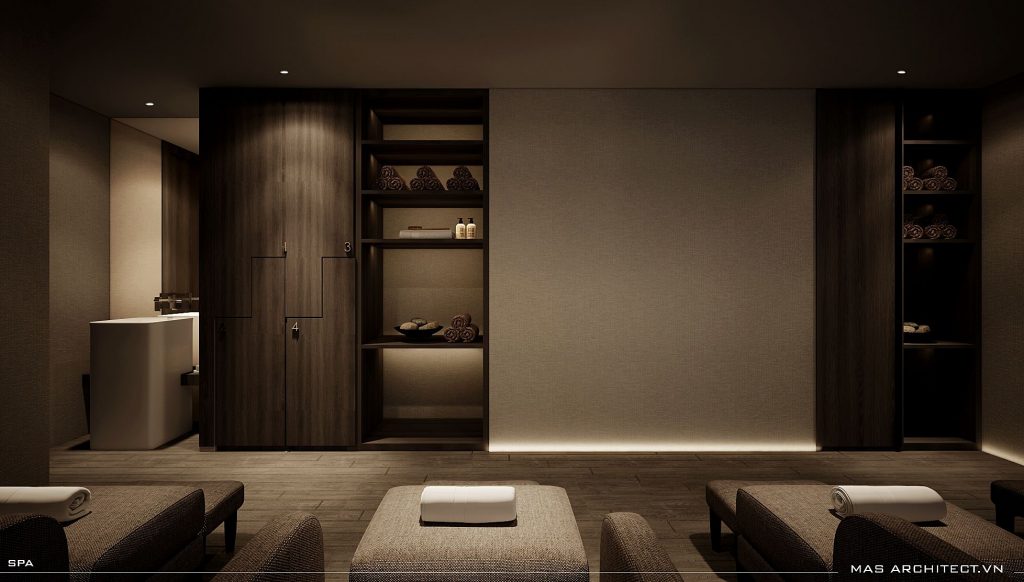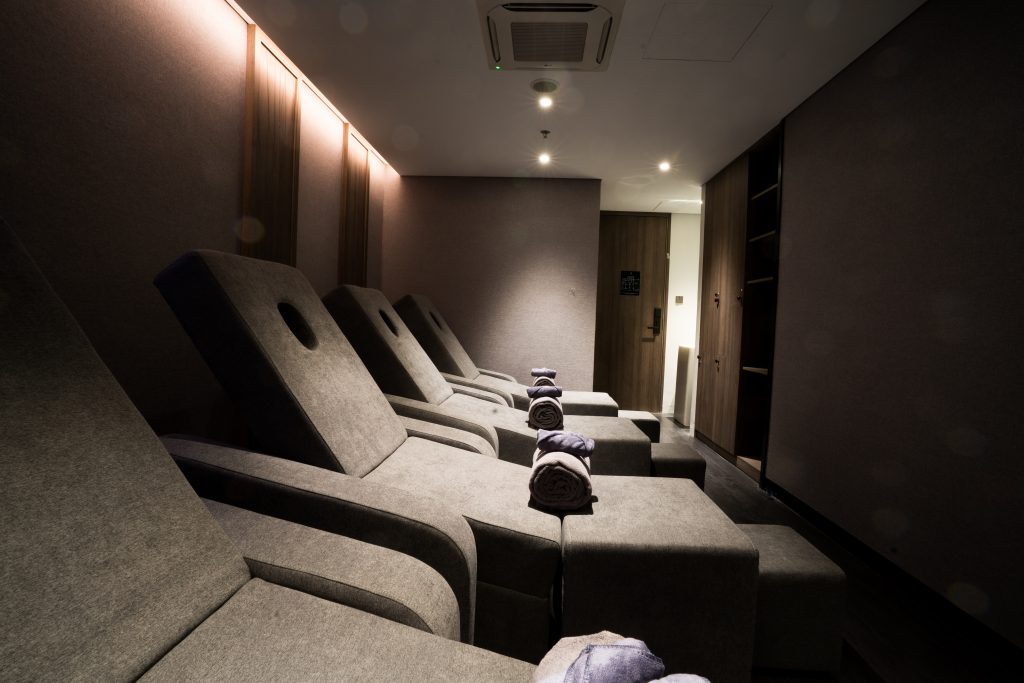 The Mezzanine floor of Draco Hotel Danang is a sanctuary entirely devoted to well-being. Choose from our complete menu of luxurious spa treatments. Expert therapists knead, soothe and pamper you from head to toe, using a combination of ancient and contemporary techniques and the finest natural ingredients.
Signature treatments at Draco Spa include a Vietnamese massage, which incorporates cupping, acupressure and invigorating strokes.
Within this peaceful haven, experience the utmost in indulgence and relaxation.
Open daily from 10:00 AM to 10:00 PM.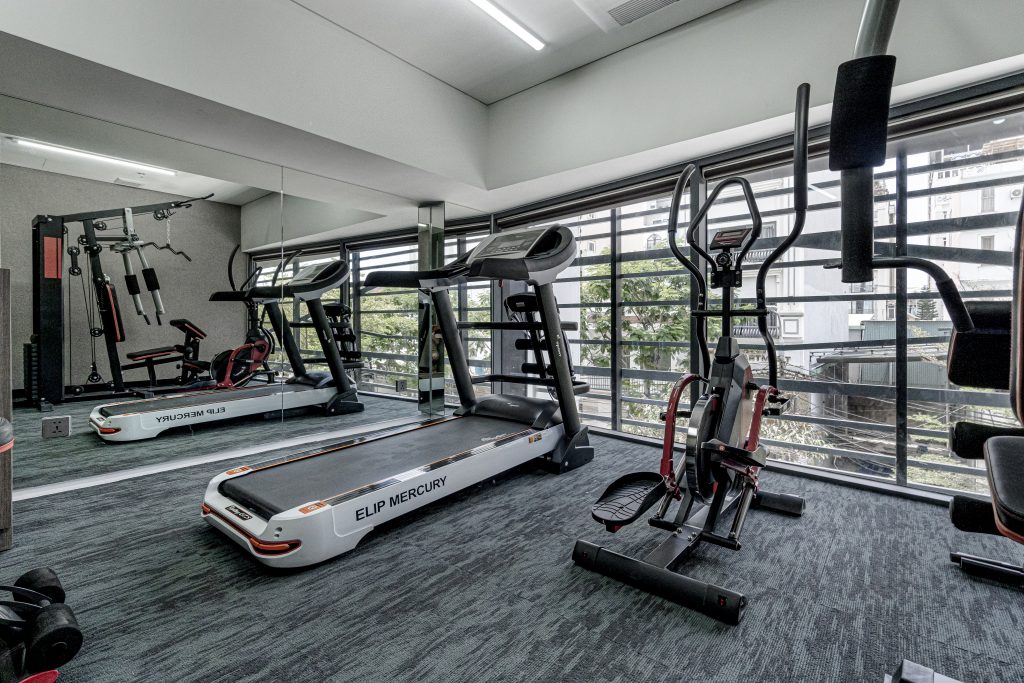 The Fitness center is open from 6:00 AM to 9:00 PM a day, 7 days a week and is situated on the M floor.